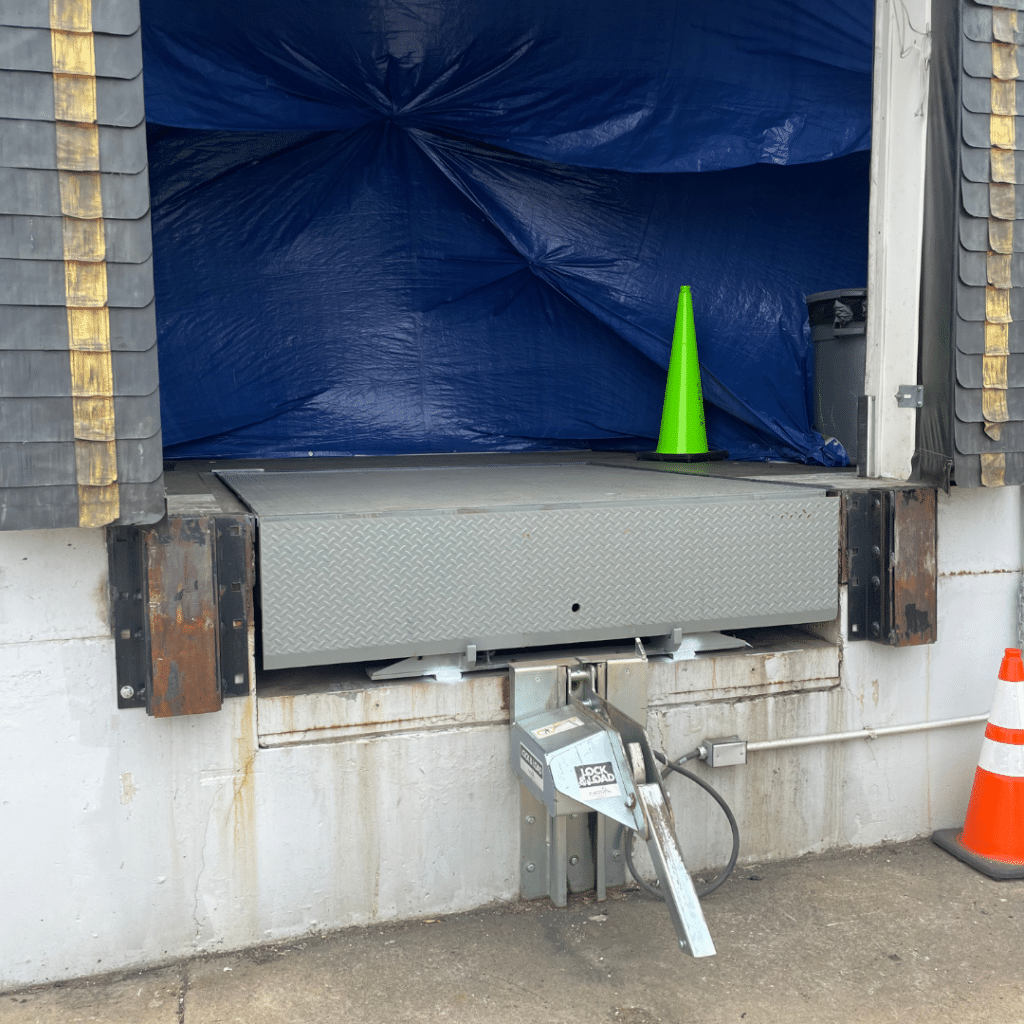 🔨✨ Enhancing Warehouse Efficiency with a New Dock Leveler!
Understanding the importance of seamless operations, we swiftly stepped in and installed a brand new Nova dock leveler, designed to optimize loading and unloading processes. 💪💼
Now, with the new dock leveler in place, our client's warehouse is back on track, ensuring smooth and efficient workflows. We take pride in delivering solutions that drive productivity and customer satisfaction! 💯🚚
If you're experiencing similar challenges with your dock leveler or any garage door issues, don't hesitate to reach out to our expert team. We're here to provide reliable solutions tailored to your needs.
#GarageDoorRepair #DockLevelerReplacement #WarehouseEfficiency #SeamlessOperations #ProductivityBoost #CustomerSatisfaction #GarageDoorSolutions #TrustTheExperts #ImprovedFunctionality #OptimizedWorkflows #ReliableService